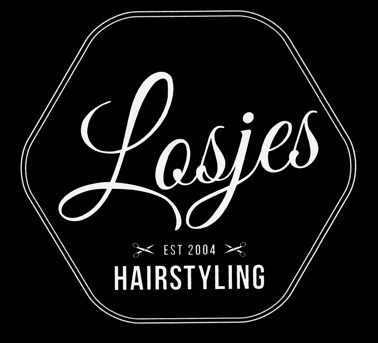 Losjes Hairstyling zoekt allround hairstylist/salonmanager m/v/*

Losjes Hairstyling is op zoek naar een allround hairstylist/salonmanager.
Heb je je bewezen in het kappersvak, ben je mateloos populair bij clientèle, heb je visie, ben je ondernemend, ruimdenkend, creatief, een leider met initiatief en zoek je een nieuwe uitdaging met toekomstperspectief?
Dan zoekt Losjes jou!

Losjes is al jaren een begrip in Utrecht en omstreken:
een eigentijdse, onderscheidende salon met duurzame producten van Davines, waar aandacht voor de klant centraal staat.

Losjes biedt begeleiding, training en een unieke kans om je verder te ontwikkelen.

Ben je enthousiast geworden en herken je jezelf in de functieomschrijving?
Stuur dan je CV met motivatiebrief naar Tom@Losjes.nl.


•


Losjes Hairstyling is looking for an all-round hairstylist / salon manager m / f / *
Like & Share!

Losjes Hairstyling is looking for an all-round hairstylist / salon manager.
Have you proven yourself in the hairdressing profession, are you immensely popular with clients, do you have vision, are you entrepreneurial, broad-minded, creative, a leader with initiative and are you looking for a new challenge with a future perspective?
Then Losjes is looking for you!

Losjes has been a household name in Utrecht and the surrounding area for years:
a contemporary, distinctive salon with sustainable products from Davines, where the customer is central.

Losjes offers guidance, training and a unique opportunity to develop your career path.

Have you become enthusiastic?
Send your resume and motivation letter to Tom@Losjes.nl.


•


OPENINGSTIJDEN
maandag: 9.40 - 19.00
dinsdag: 9.40 - 19.00
woensdag: 9.40 - 19.00
donderdag: 9.40 - 21.00
vrijdag: 9.40 - 19.00
zaterdag: 9.40 - 17.00

PRIJZEN
knippen: € 42,-
kleuren: vanaf € 45,-

ADRES
Twijnstraat 73
3511 ZJ Utrecht
030 - 2334167

U vindt ons ook op Facebook.



sustainable products